IoT App
Development
IoT development is the process of developing IoT applications and products that can be controlled remotely and can be used to monitor the connected product's condition or environment via sensors and external data sources.
Technoyuga is a top rated IoT app development company that is helping startups, small businesses and
growing enterprises around the world.
How We Approach IoT Development Projects
We have been involved in IoT development since early days. We understand the wide spectrum of IoT industry and challenges during the development and testing and considering that we provide our IoT development services to our clients and help them build secure and scalable IoT solutions.
Problem Statement & Business objective

Solution & IoT Execution Strategy

Hardware Analysis & Finalization

POC Development

Web Development

Real Time testing

Deployment & Support
IoT Development Services we offer:
Your Project is our responsibility : We are the team of technology experts that care for your business. We will share our best ideas for the amazing project delivery.
IoT Mobile App Development
IoT Software Development for Smart homes
IoT Software Development for Smart Kitchens
Custom IoT Product Development
IoT Software Development for Device management
Platforms and Technology Expertise
Our IoT development team has in-depth knowledge of following IoT platforms and Protocols.
IOT Platform
Aws IoT
Google Cloud IoT
Azure IoT
Development Frameworks
Firebase
RDTM
Node.Js
ioT.Js
Angular Js
React.Js
PHP
Connectivity
WiFi
Cellular (2G, 3G, 4G, LTE)
Bluetooth
ZigBee
NFC
RFID
Ethernet
Sensors
Proximity and Presence
Temperature
Humidity and Moisture
Load, Force and Pressure.
Motion and More
Third Party API's
Google Assistant
Apple HomeKit
Google Home
Alexa Voice Service
Android Things

What We Do Best
We Provide Outsourced IT Services For All Business
At Techno Yuga we truly believe in the power of domain expertise. By choosing a partner with experience in an industry, the product is better, while timelines and cost are kept low. We are experts in: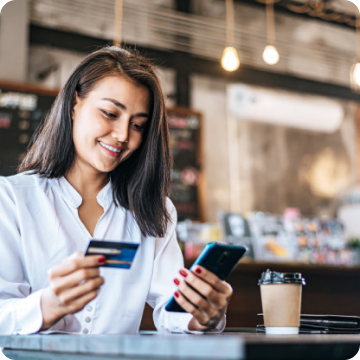 E-COMMERCE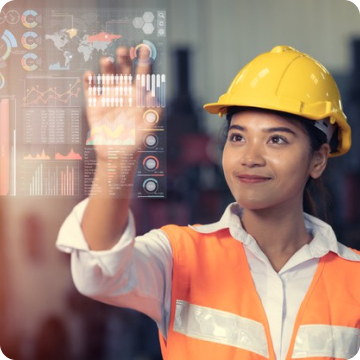 ON DEMAND
SOLUTIONS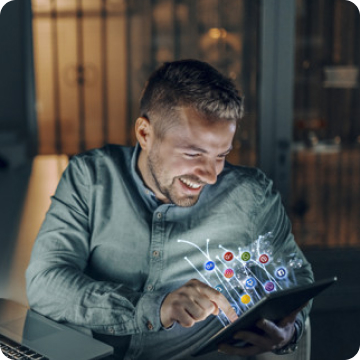 SOCIAL
NETWORKING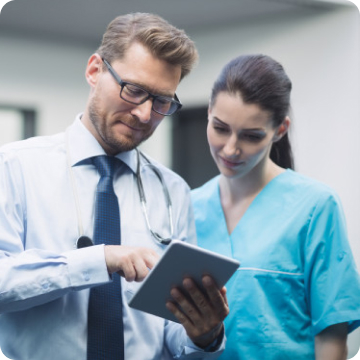 HEALTHCARE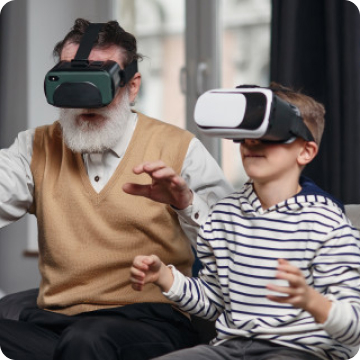 EMERGING
TECH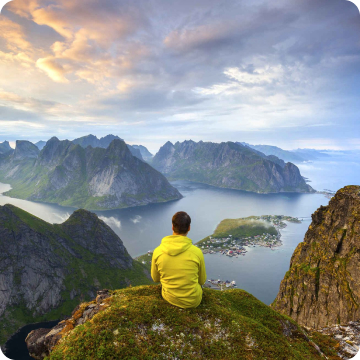 TOURS AND TRAVEL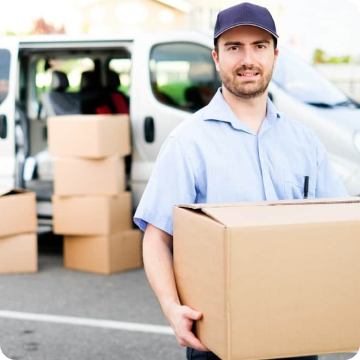 TRANSPORT AND LOGISTICS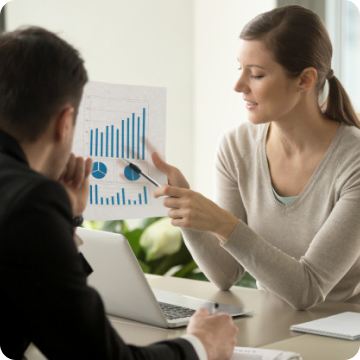 FINTECH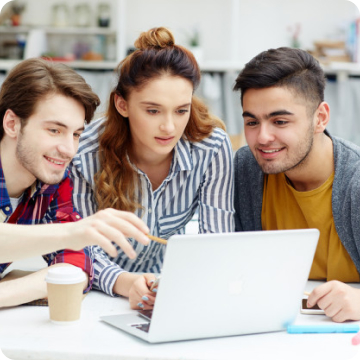 EDUCATION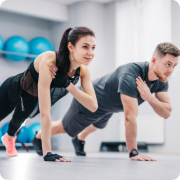 WELLNESS
AND
FITNESS
Our Portfolio
Work with groundbreakers who create top-notch mobile and web apps on time & on budget
Speak to our amazing Team
100% Idea protection. We sign Non Disclosure Agreement
You have a
Dream

.

We have the experience to make this Dream a reality.

Here's what you will get for submitting your contact details.
1

45 minutes of free consultation

2

A strict non-disclosure agreement

3

Free Market & Competitive Analysis

4

Suggestions on Revenue Models & Go To Market Strategy

5

No obligation Technical Specs & Proposal

6

Guidance on Pre-launch & Post-Launch Marketing